In the society we live in, a superb video may result in a large social following.

With over 12 years of experience we provide video production services for all types of filming needs and services.

In today's fast paced and online world we help clients create video assets that generate leads and income.

We offer live event production from start to finish. We will partner with you to insure a successful live event.

Rent our turnkey video production studio in Sarasota/Bradenton, FL with the latest LED and filming technology.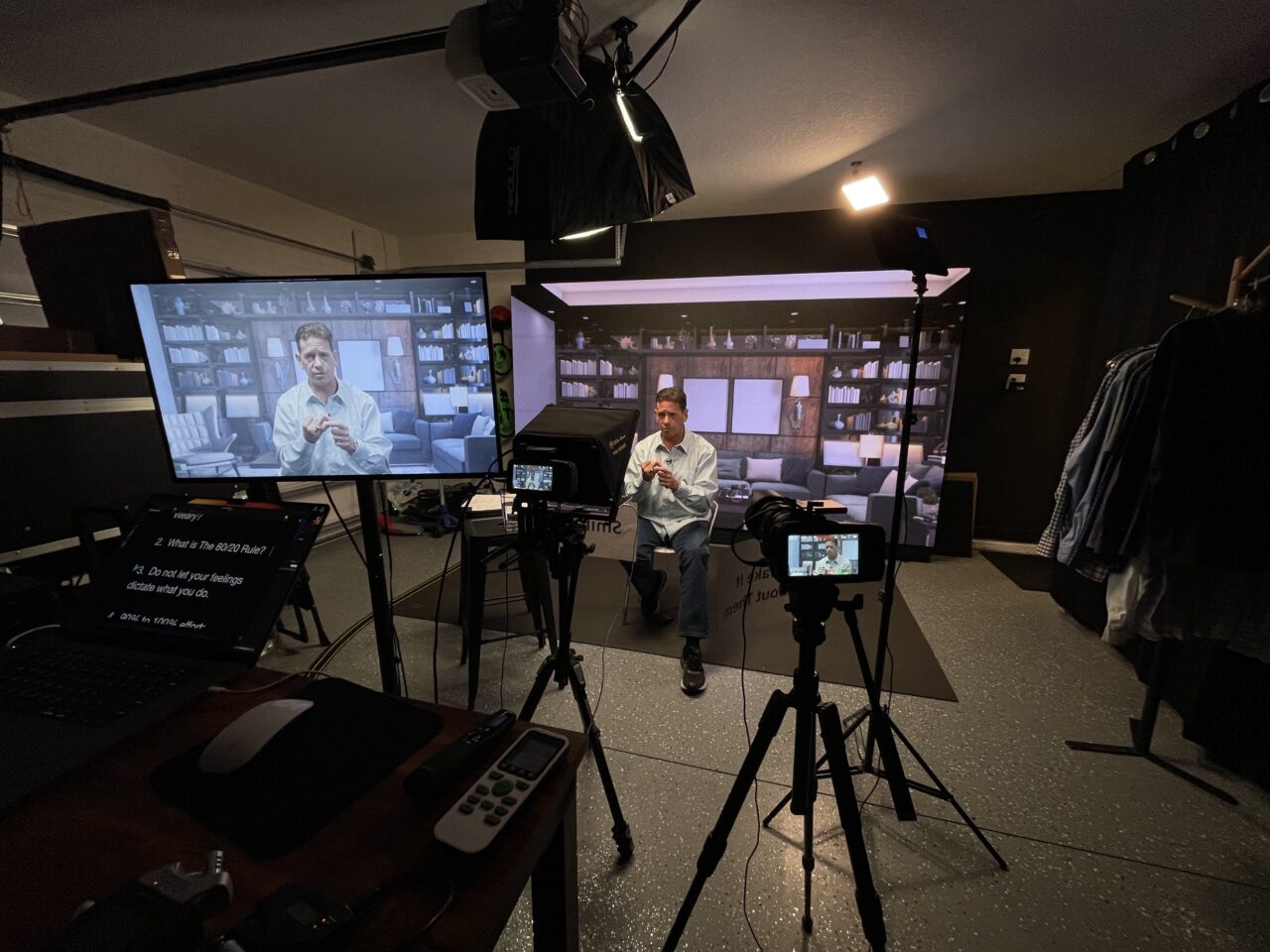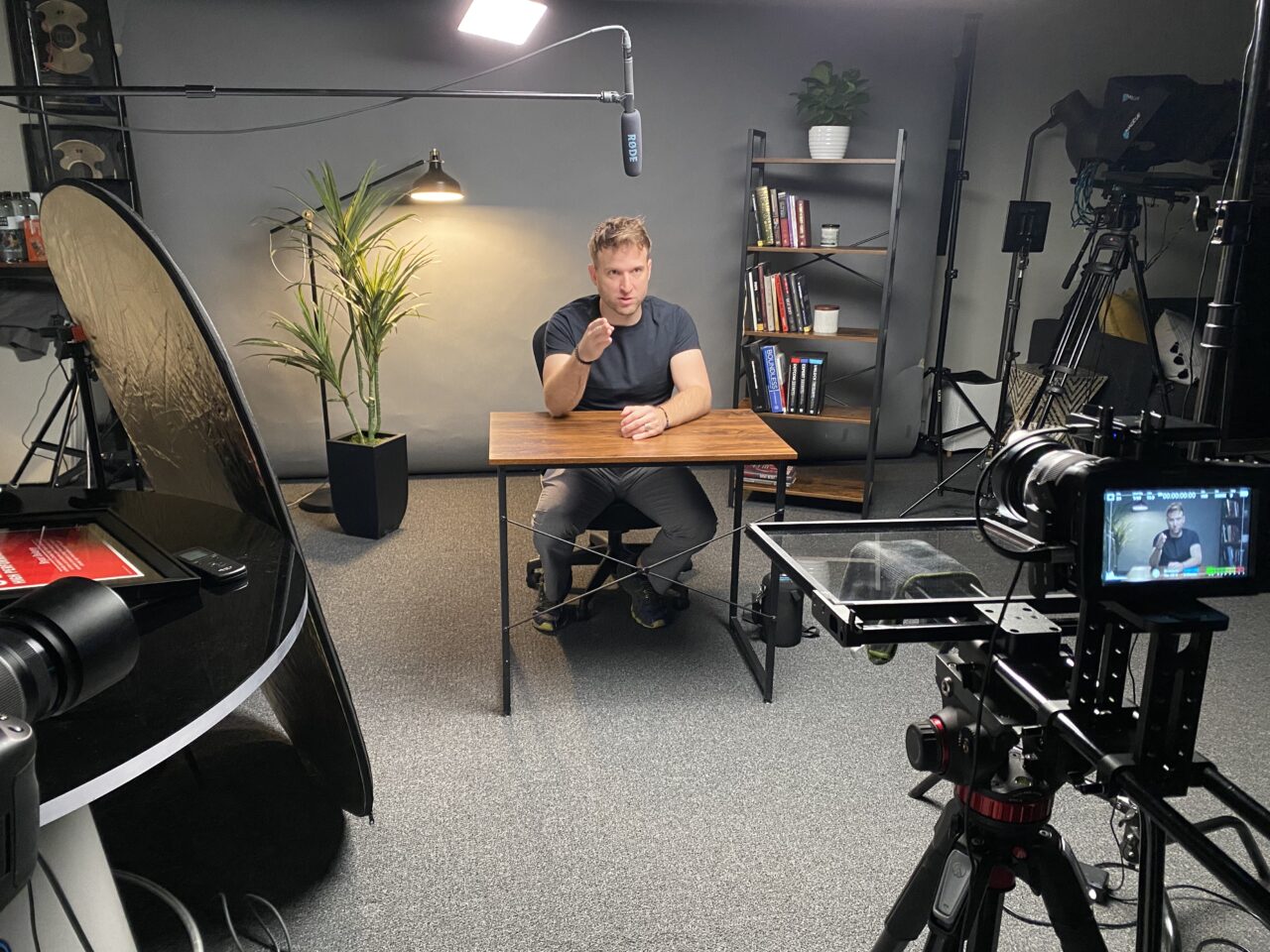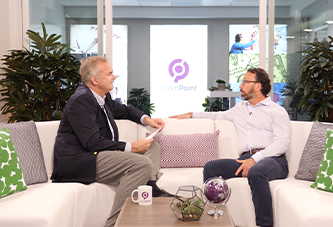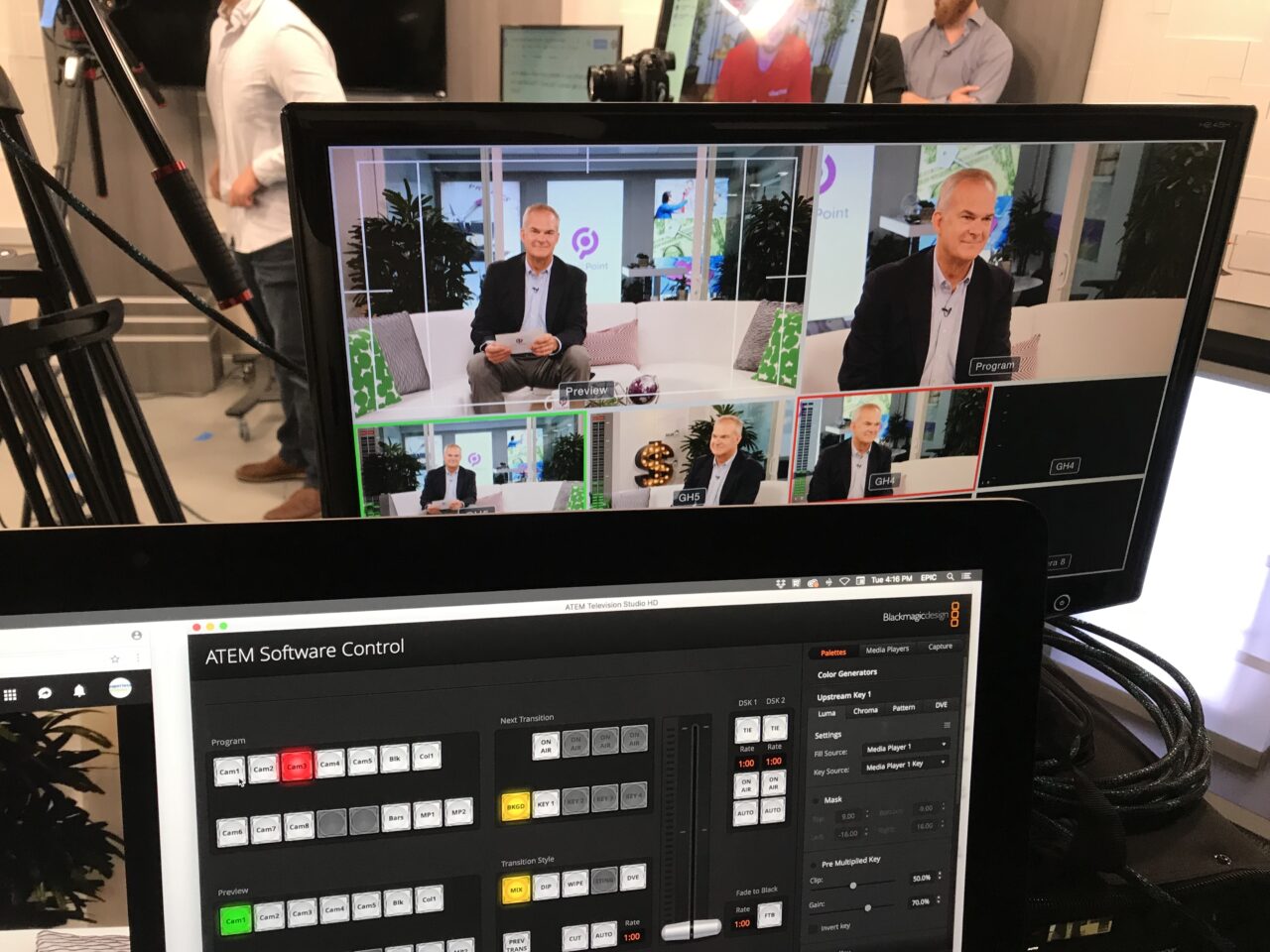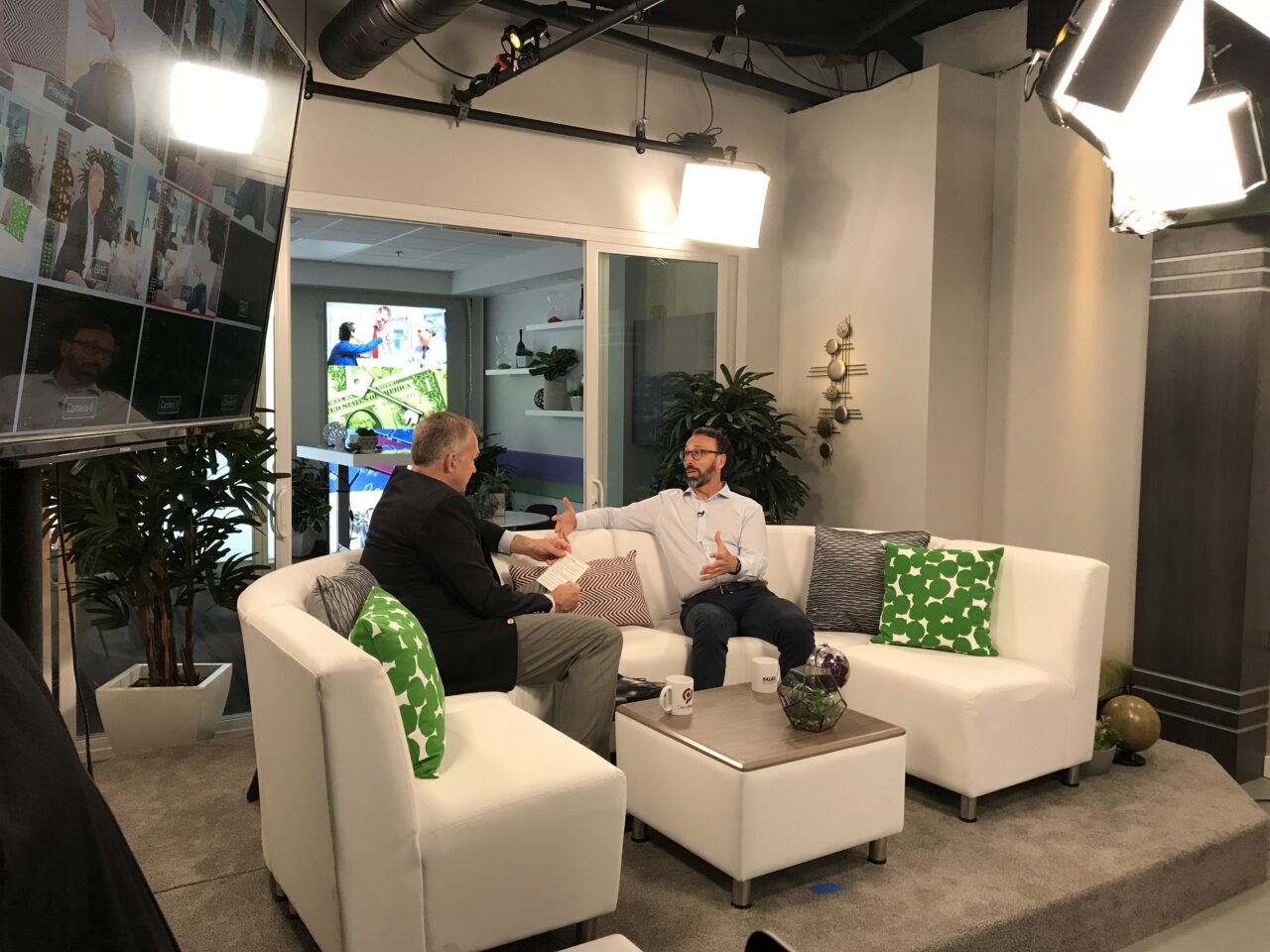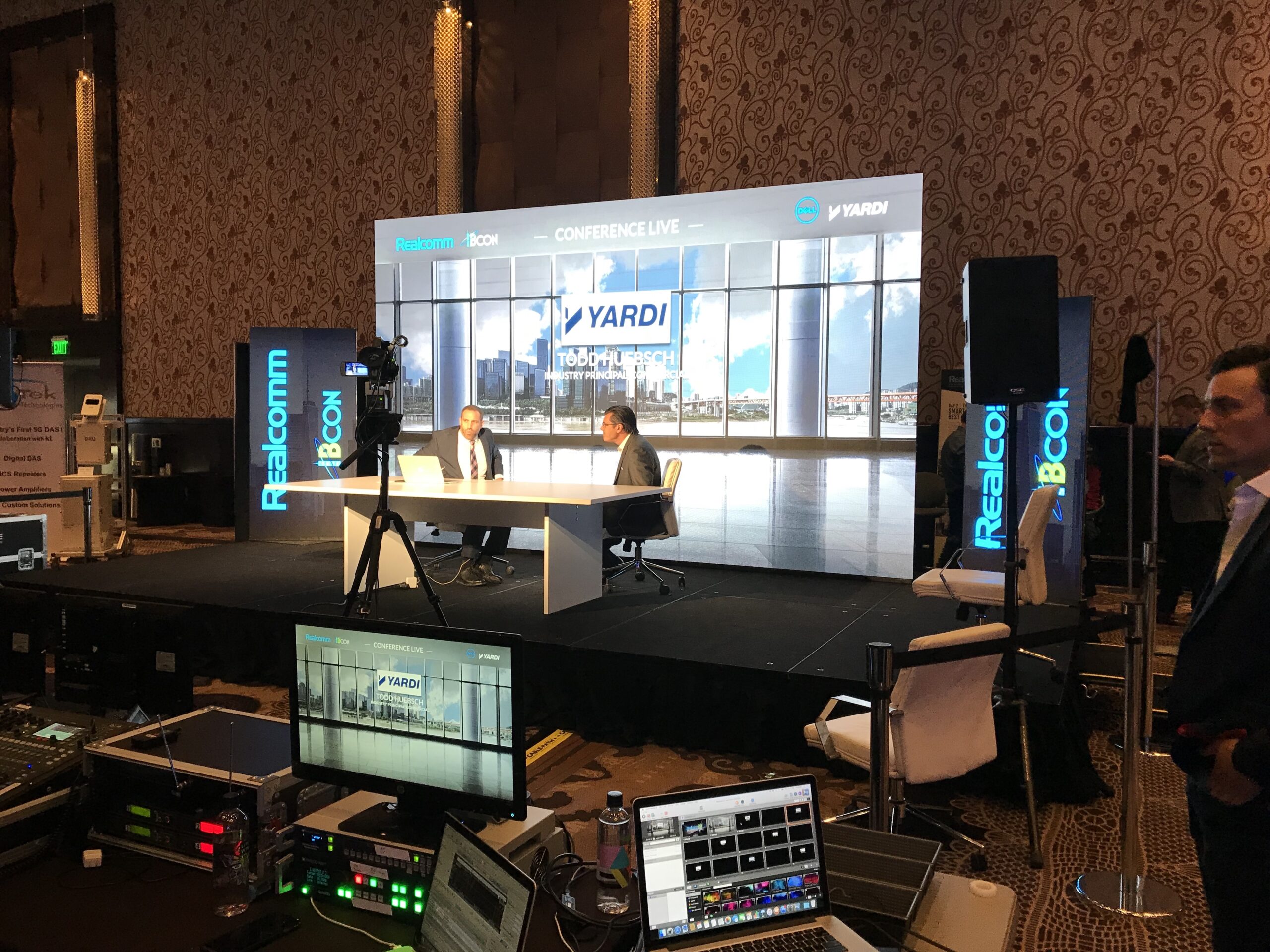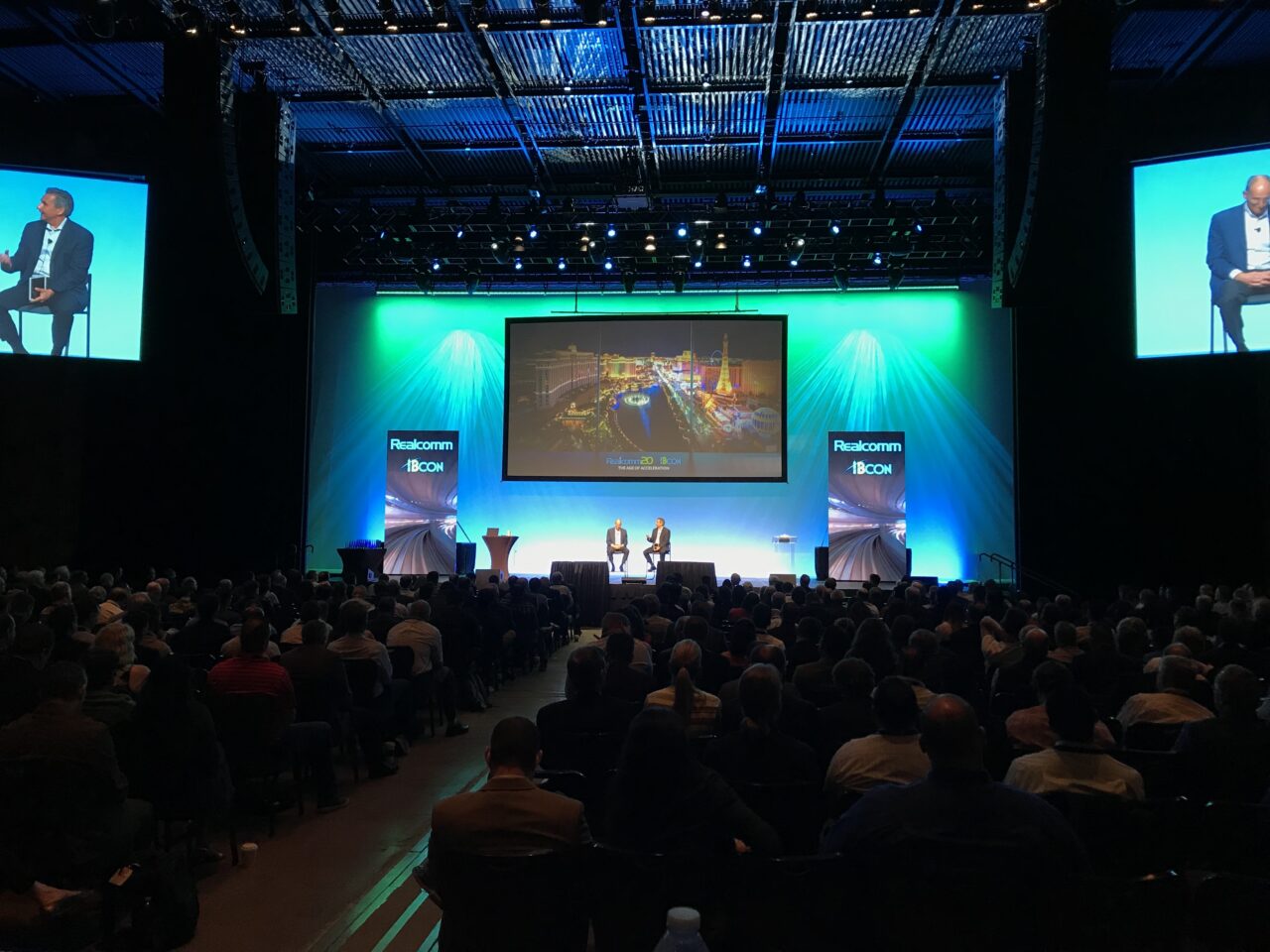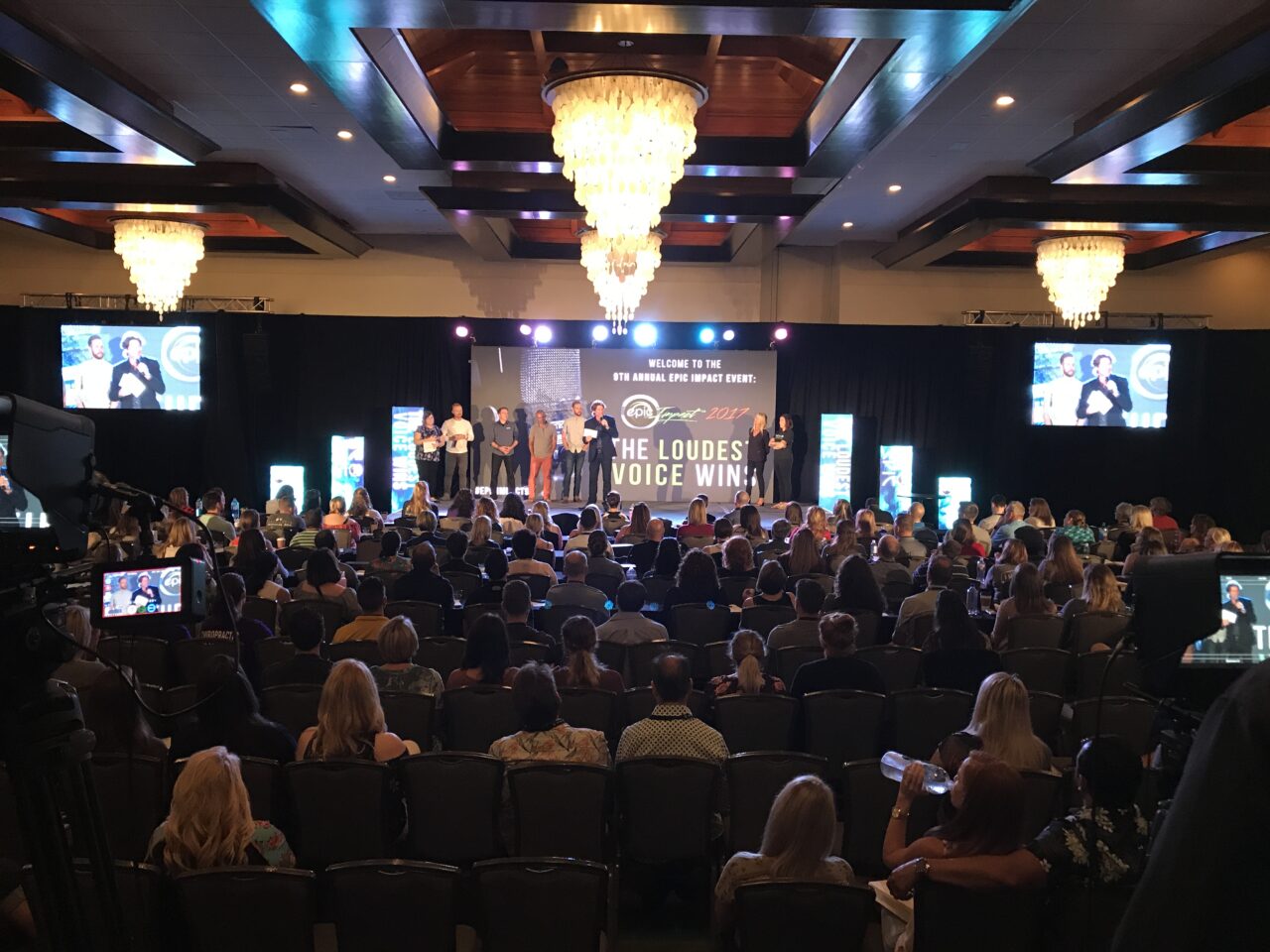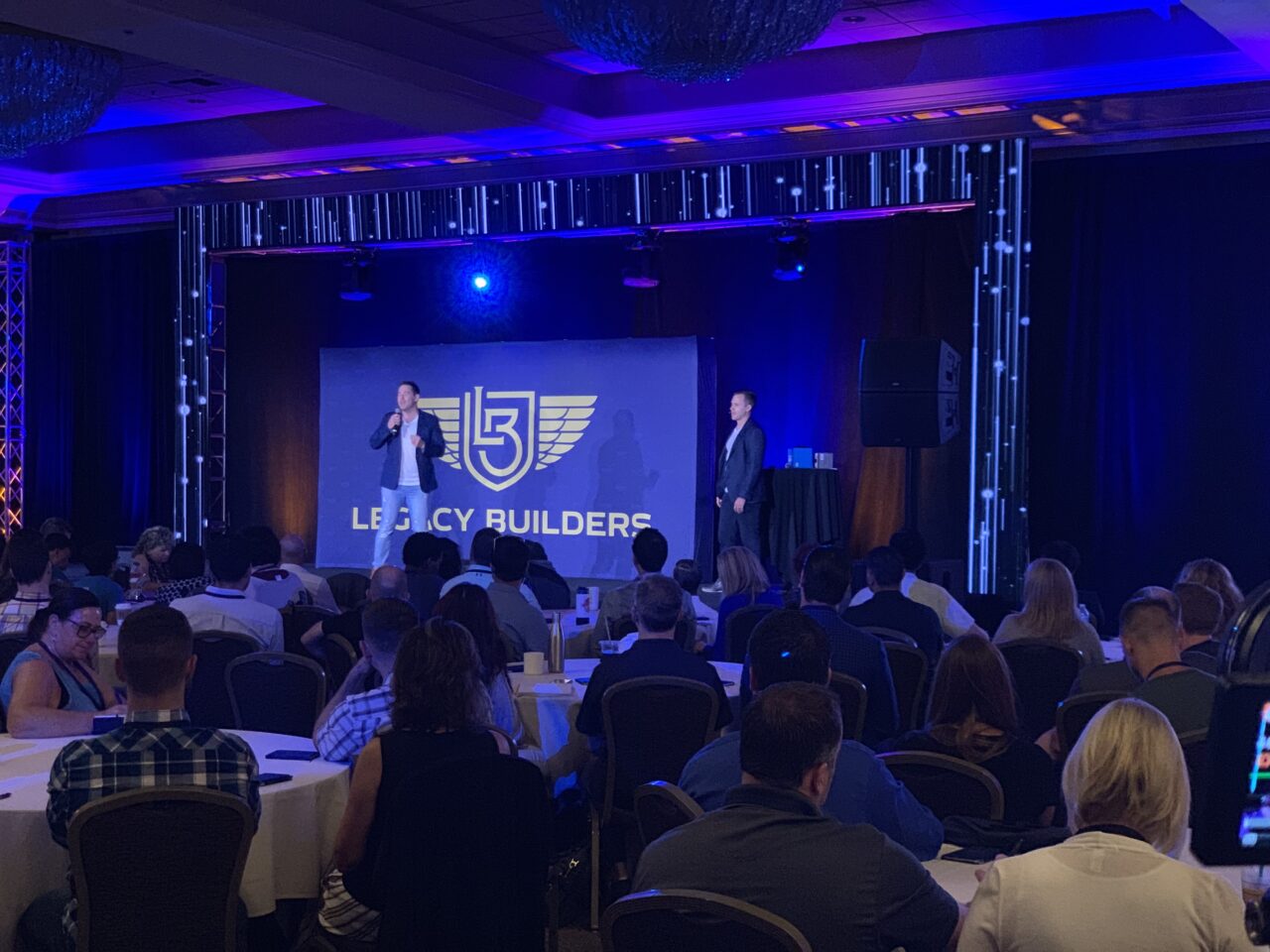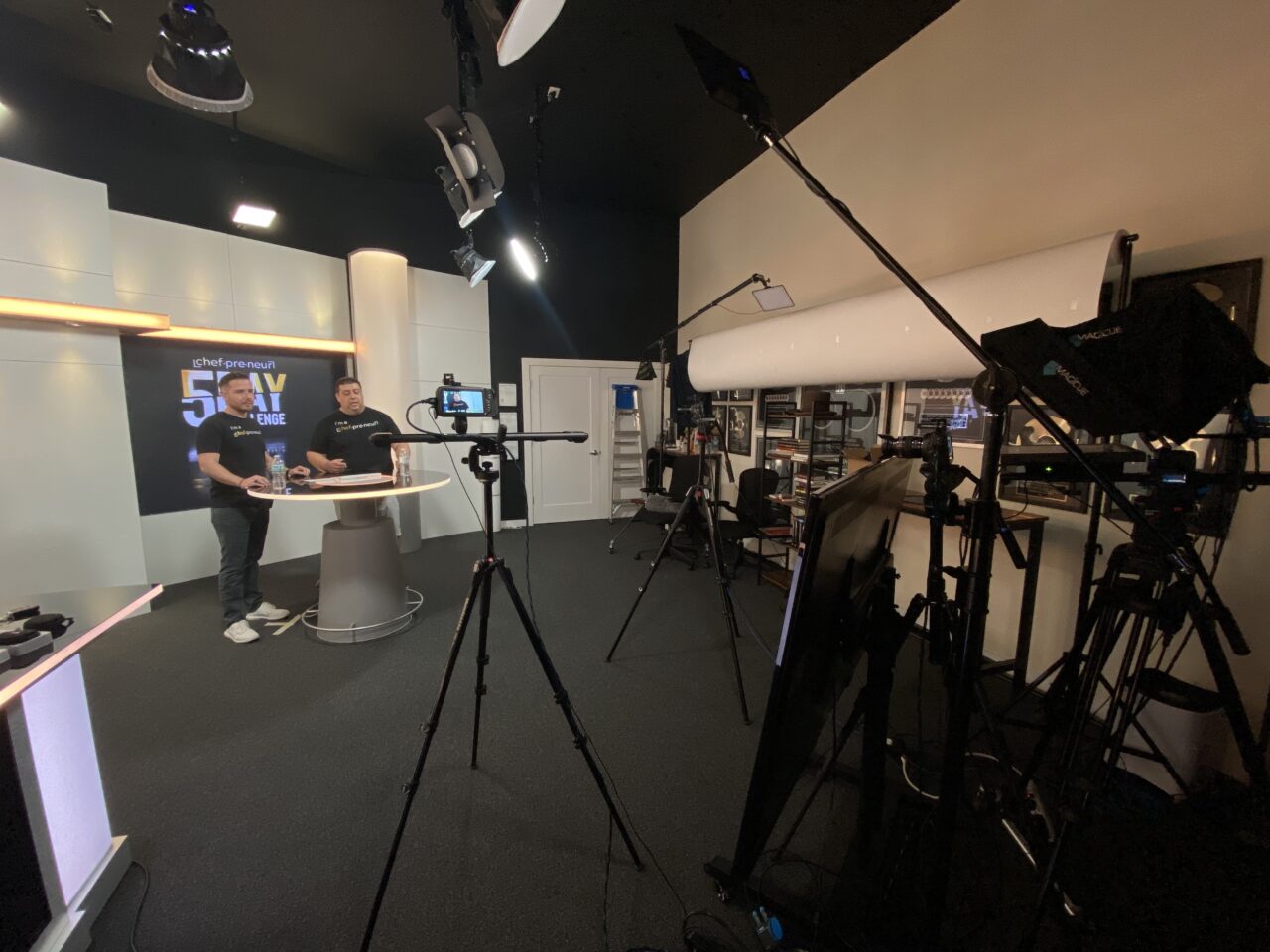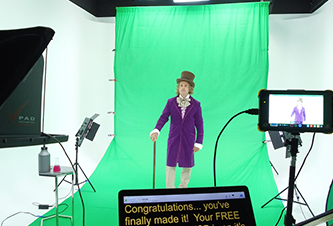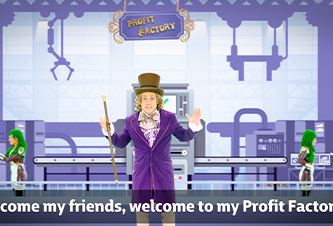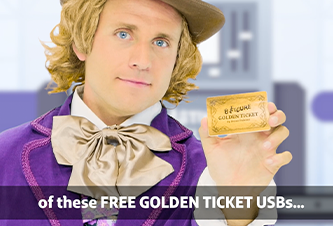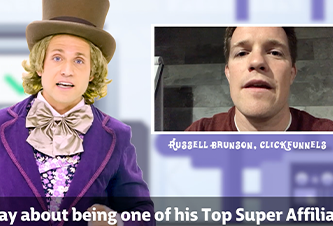 We have had the privilege to have been working with Perfect Funnel Systems in creating an eye catching and high engaging sales video for one of their best performing marketing campaings. The "Free Golden Ticket" generateed 7-figures within the first year and has continued to produce sales since 2018. Visit https://www.freegoldenticket.com to learn more about the campaign.
We partner with market leaders to realize and produce their vision to impact and disrupt their market.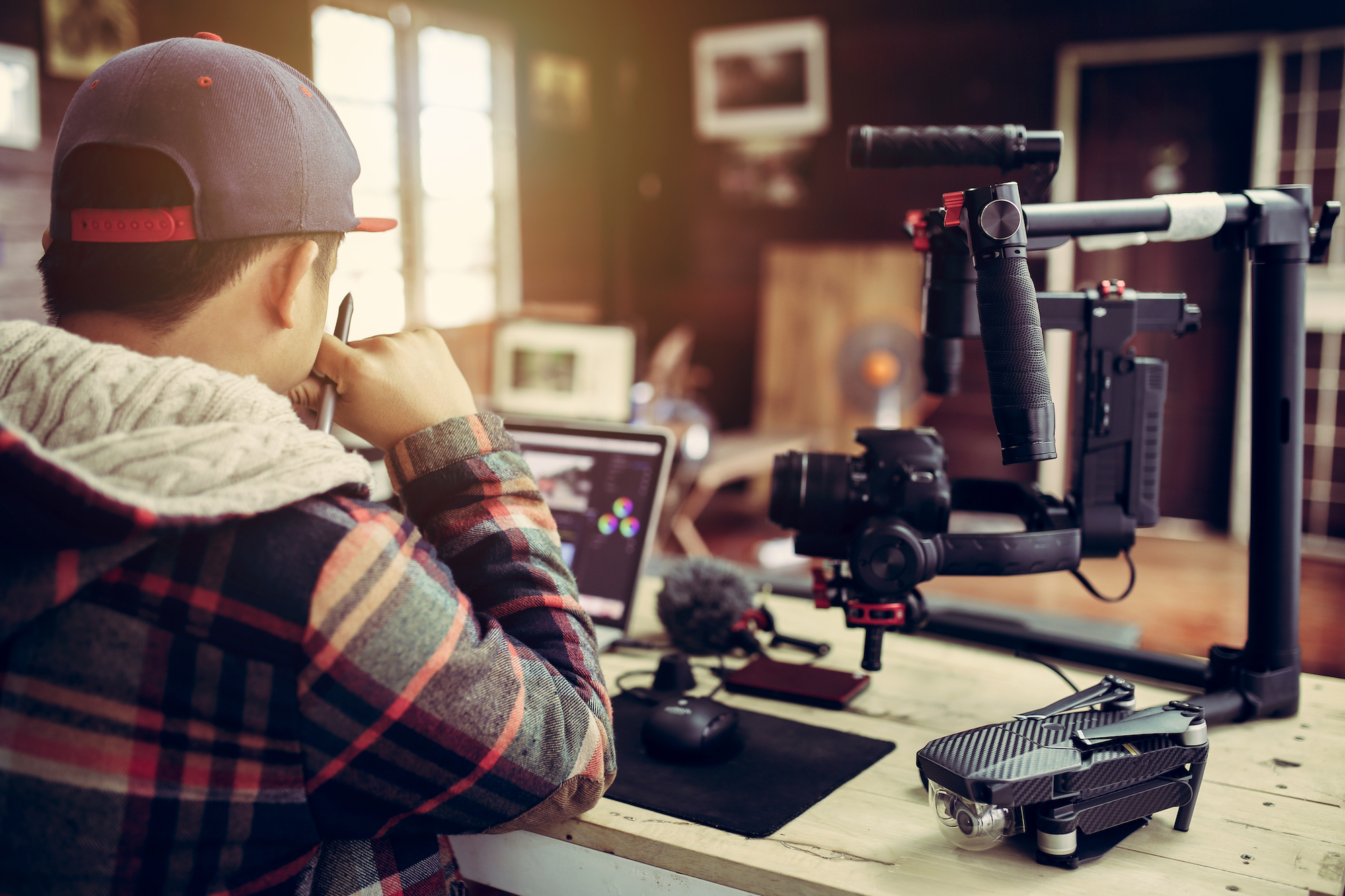 Radius Creative Productions was established back in 2008 as we started serving the local community and businesses with media design services and live event productions. After years of working with different well known businesses and agencies we have simplified what we offer and focus on what we do best.
Online content creation has become a necessity and we thrive in creating it for our customers and partners. We create content for a variety of markets and target audiences.
Since then we have helped launch multiple 7 – 8 figure brands with our strategic partnership(s). Our team and partners are here to support and help you launch and scale your expertise online.
LET'S START SOMETHING NEW
If you are ready to start or have a few questions for us please fill out the form below.