Stand out from the rest of the pack with outstanding video.
Video has gained significant importance across various platforms and at multiple levels. It serves as a means of easy entertainment and information consumption, especially appealing to those who learn visually.
According to a 2018 survey, 54% of consumers express a preference for video content from brands and businesses compared to other content types. Video can offer a competitive advantage over other busniesses and brands because its allows you to stand out.
THE IMPACT OF VIDEO PRODUCTION 
Videos provide a clear depiction of your identity and values to potential clients and customers, fostering trust between brands and their supporters. They offer a window into your essence, building credibility and encouraging engagement.
Videos encompass more information within a short span compared to mere text or images. By appealing to both visual and auditory senses, videos offer a comprehensive experience, allowing viewers to grasp not only what you say but also how you present yourself.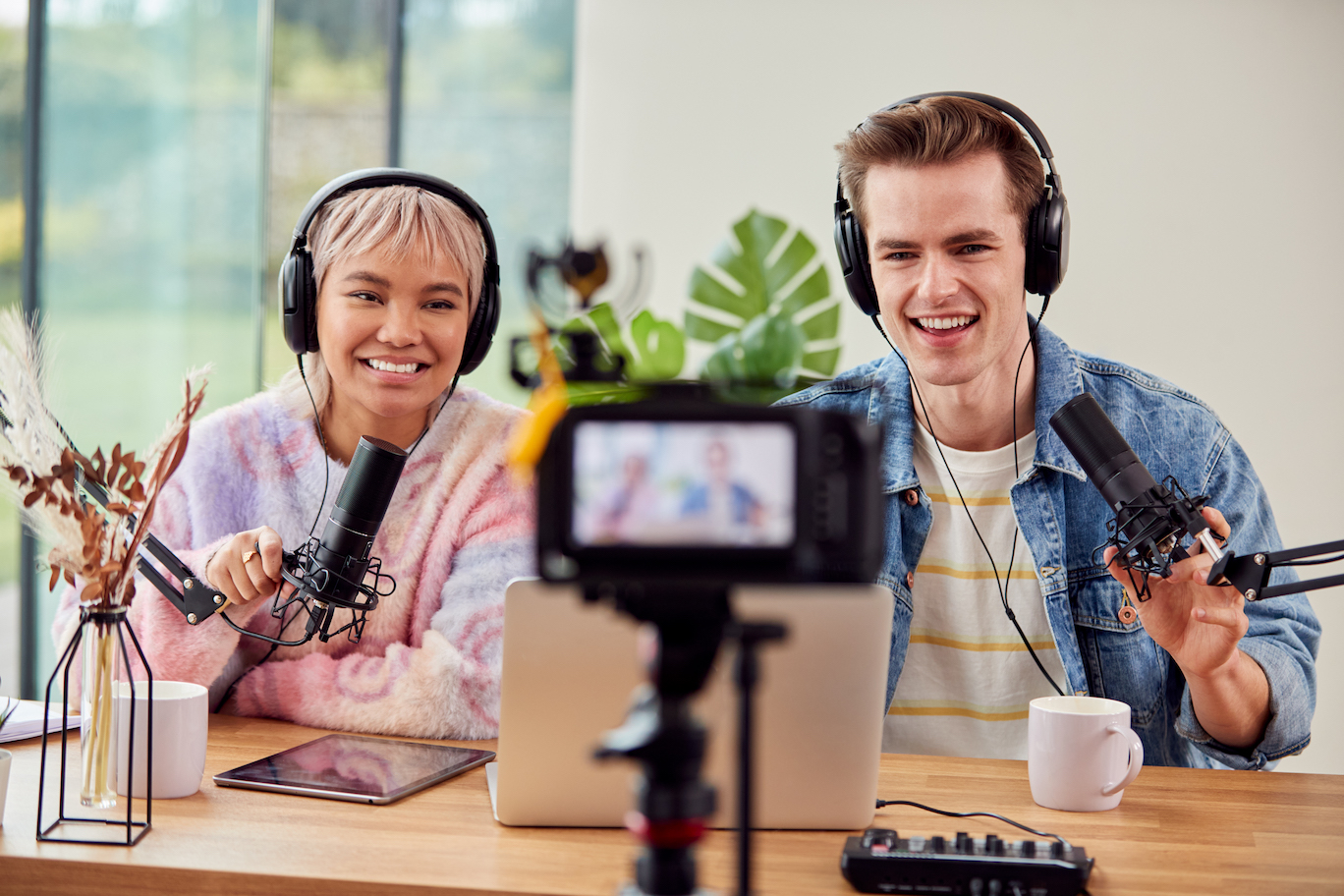 LEVERAGING THE POWER OF VIDEOS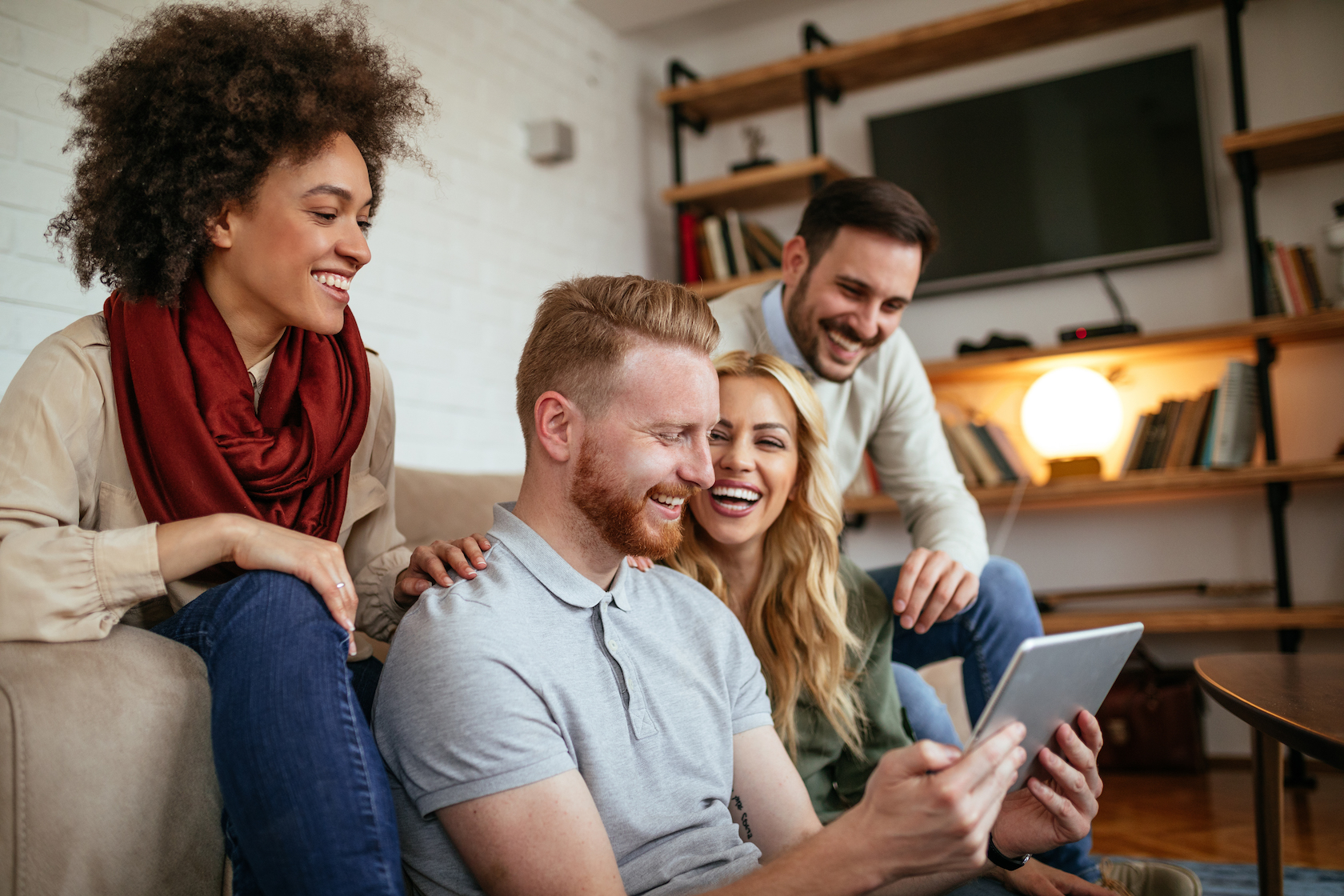 Regardless of the approach you choose, your video should captivate your audience, compelling them to stay engaged rather than losing interest midway. Achieving this requires meticulous planning during the preparation stage and ensuring the video delivers valuable content to your viewers.
Reflect on the perception you desire for your brand. Your brand's voice and core values will serve as guiding factors in determining the most suitable video approach for your objectives.
We have had the privilege to have been working with Perfect Funnel Systems in creating an eye catching and high engaging sales video for one of their best performing marketing campaings. The "Free Golden Ticket" generateed 7-figures within the first year and has continued to produce sales since 2018. Visit https://www.freegoldenticket.com to learn more about the campaign.
LET'S START SOMETHING NEW
If you are ready to start or have a few questions for us please fill out the form below.